Stop Smoking With Hypnosis At Hypnotherapy Dunedin
Fed up with being controlled by a 8.5 X 0.8 stick?
Fed up with paying exorbordent prices for heavily taxed cigarettes?
If you have found your way to this website you are already thinking about your smoking habit.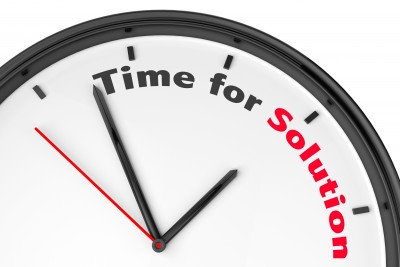 Congratulations on making this move!  Now you need to consider your level of motivation with becoming a non smoker – why do you want to quit?  Are the reasons truly your own?
Are You Ready To Experience A New Sense Of Freedom?
If you have answered 'yes' to this question Hypnotherapy may be the answer for you.
Don't be one of the many that fall into the illusional thinking category of saying to yourself – 'Now Is Not A Good Time'
You may find that a single session is enough to break the smoking habit.  If further sessions are needed Hypnotherapy Dunedin also offers a quit smoking package that will take you through a number of steps aimed at dismantling the connections that maintains the habit.  Free recordings are included. 
Enquire today
Contact Karen on 027 631 6090 or use the Contact Form (top right)
Karen Hughes Hypnotherapy Dunedin