Professional Hypnotherapy Services Specializing In Children's Fears, Anxieties Or Phobias At Hypnotherapy Dunedin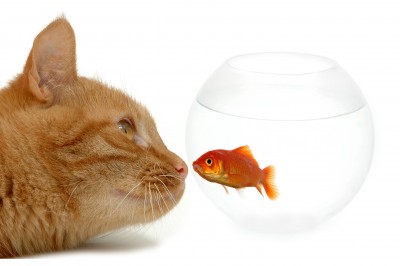 Does your child suffer from excessive worries, feelings of panic, difficulties in social situations that get in the way of his/her day to day life? 

Are frequent tummy aches, irritability, sleeping and concentration problems or reassurance seeking common place?
If you have answered Yes to these questions your child may be suffering from an anxiety disorder that can interfere with his/her academic, social and home life.
If your child has developed irrational fears of specific events or objects that stop him/her from doing things – it could be a phobia; which if left untreated may follow them into their adulthood. 
Enquire Today
Contact Karen at Hypnotherapy Dunedin 027 631 6090 or use the Contact Form (top right).
Hypnotherapy can help your child overcome these issues as well as many other common childhood ailments as outlined below:
Shyness

Compulsions

Insomnia

Fear of heights

Negative self image

Fear of spiders

Stress 

Fear of needles

Obsessions

Migraines 

Stutters

Blushing

Depression

Addictions (computer games, the internet etc)

Fear of being sick

Anger 

Depression

Social anxiety

Lack of confidence

Fear of flying

Panic attacks

Morbid thoughts

Bullying

Learning and exams

 
Karen Hughes Hypnotherapy Dunedin