Hypnosis for Insomnia – Professional Hypnotherapy Services in Dunedin with Karen Hughes to help with Sleep Problems
Do you drop into bed at night feeling tired, then find yourself tossing and turning and your mind racing into overdrive?

Or perhaps you get to sleep easily only to wake up in the wee hours of the morning and cannot get back to sleep again?

Insomnia is characterized by little or poor-quality sleep and feeling unrefreshed.  The symptoms of insomnia include one or more of the following:
*Difficulty falling asleep or early waking
*Frequent waking during the night and trouble getting back to sleep
Many people suffer from insomnia and are looking for a cure that will work for them.

You may have already tried many different methods to get to sleep with some working and others not. It can be out right irritating when you cannot get the sleep that you need and knowing that you will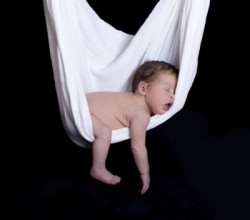 wake with dark circles under your eyes, feeling unrefreshed, lethargic and irritable.  If you have tried other methods without success, then it might be time to try hypnosis.
Hypnotherapy is a gentle yet effective approach that teaches your body how to relax and sleep better.  It not only addresses any stresses that may be contributing to your negative sleeping pattern, but also helps you to feel calmer and more in control.
Hypnotherapy is a safe means of promoting sleep without the side effects commonly found with medications.
Whether your sleeplessness has been a long term issue for you, or you are going through a 'bad patch' I look forward to working with you to help you achieve a good nights sleep.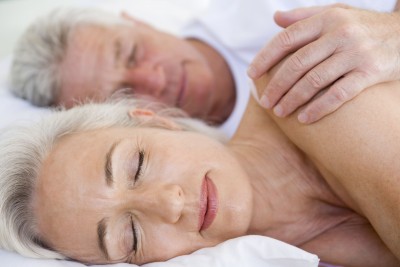 Sleep Away Insomnia
Enquire Today
Contact Karen at Hypnotherapy Dunedin on 027 631 6090 or use the Contact Form (top right). 
Karen Hughes Hypnotherapy Dunedin