Use Hypnosis At Hypnotherapy Dunedin To Create Success
Do you feel stuck in a life that just doesn't seem to get better?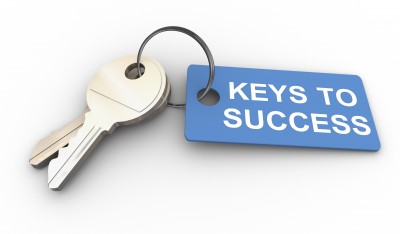 Do you feel that there is more out there for you, but you just can't find it?                                    
Negative perceptions and beliefs are blinding – they can bind you to the belief that what you have is your lot in life.  Here's how it works.  Our thoughts create our feelings which in turn alters our behaviour.  Basically what we put out is what we get back!  
Abundance does not grow on trees – it is cultivated within!
Many people are conditioned to believe that things come to us, rather than being created by us.  It is therefore important to recognize that you have the power within you to change and recreate your own reality. You can create almost anything you want in life.  All you have to do is change your mind to change your life.
Hypnosis and life coaching can help you change those self sabotarging beliefs and open the door for you to attract more abundance into your life.
Hypnosis deals directly with the subconscious and this can be reprogramed to attract wealth, success and abundance into all areas.
Enquire Today
Contact Karen at Hypnotherapy Dunedin on 027 631 6090 or use the Contact Form (top right) if you are ready to leave yesterdays thought patterns behind and begin to nurture the seeds of potential lying within you.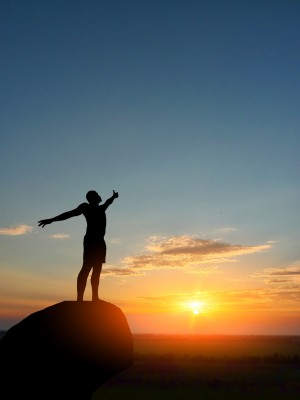 Wealth And Success Comes From Within
Karen Hughes Hypnotherapy Dunedin